Exploring new territory…
We devise and produce campaigns in all fields,
combining recognition with meaning.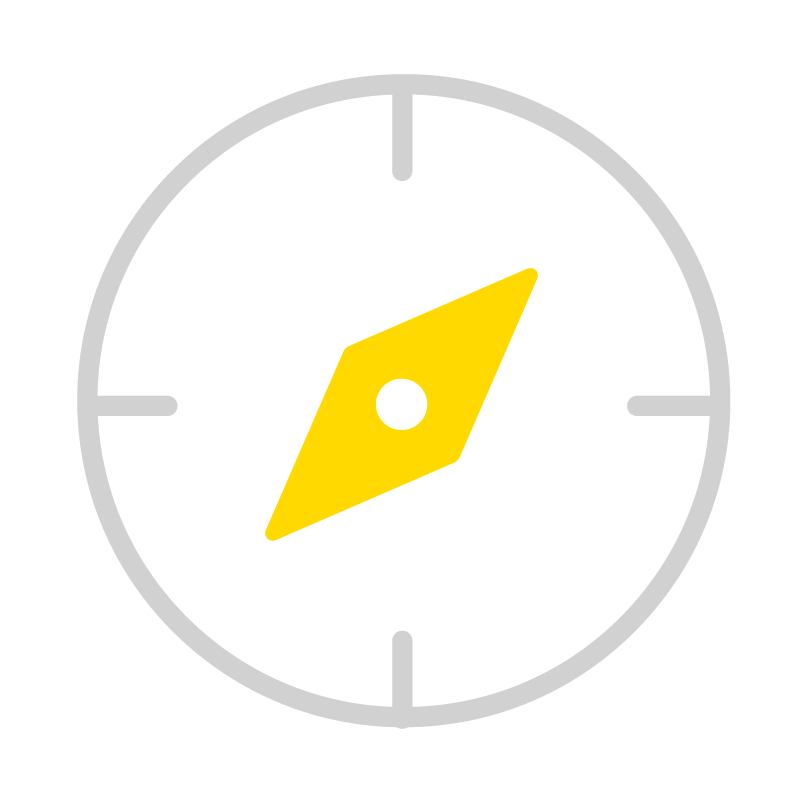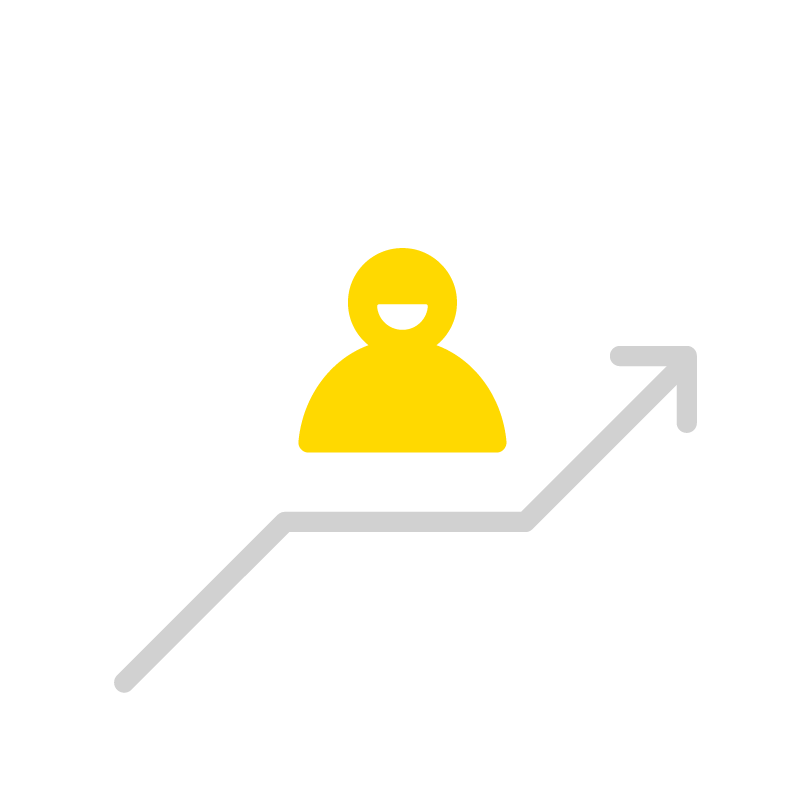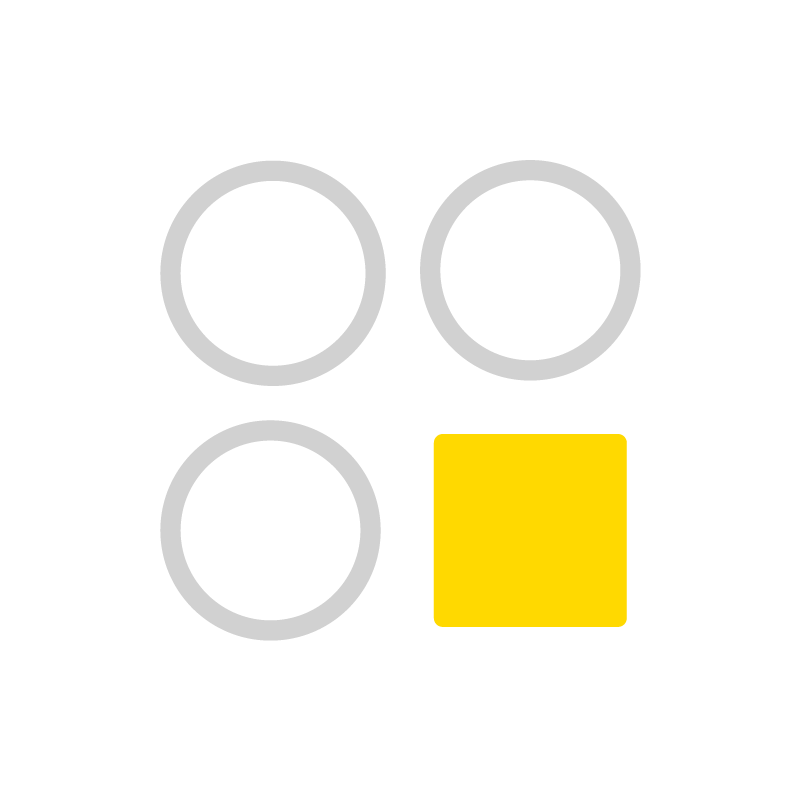 Be bold! Get off the beaten track!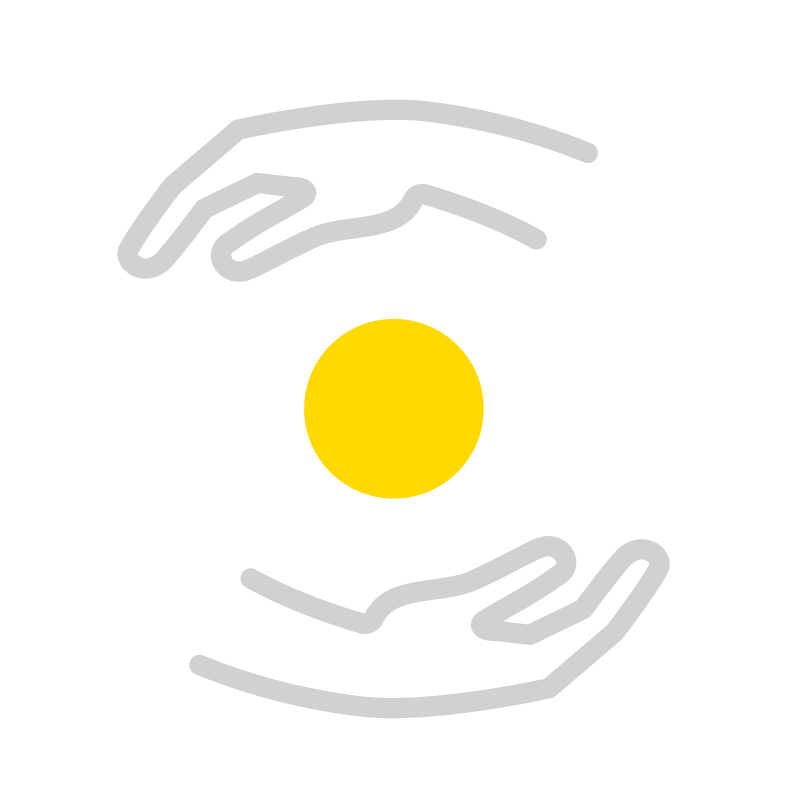 Leave, come back… and grow

Organisations continually undergo changes.
A trip is primarily a way of recognising each person and the community.
It is also a way to explore new territory, make new acquaintances, share new experiences, enjoy exciting moments and connect with diversity.
It helps to strengthen relationships and encourage adaptation, curiosity, innovation… and desire.
Experience human adventures designed for everyone's development, combining "enjoyment & performance".
corners of the world
our playground

We've already done it together
Discover our success stories