1991 – The start of the adventure

Nathalie Marquis and Christophe Larrenduche, both passionate about travel and adventure, joined forces to create Sagarmatha, which means Goddess of Everest in Tibetan or Peak of Heaven in Nepalese.
An Incentive agency that takes its clients to the four corners of the world.
An agency with one foot in Paris and another in Lyon.
Our motto: "motivation through action"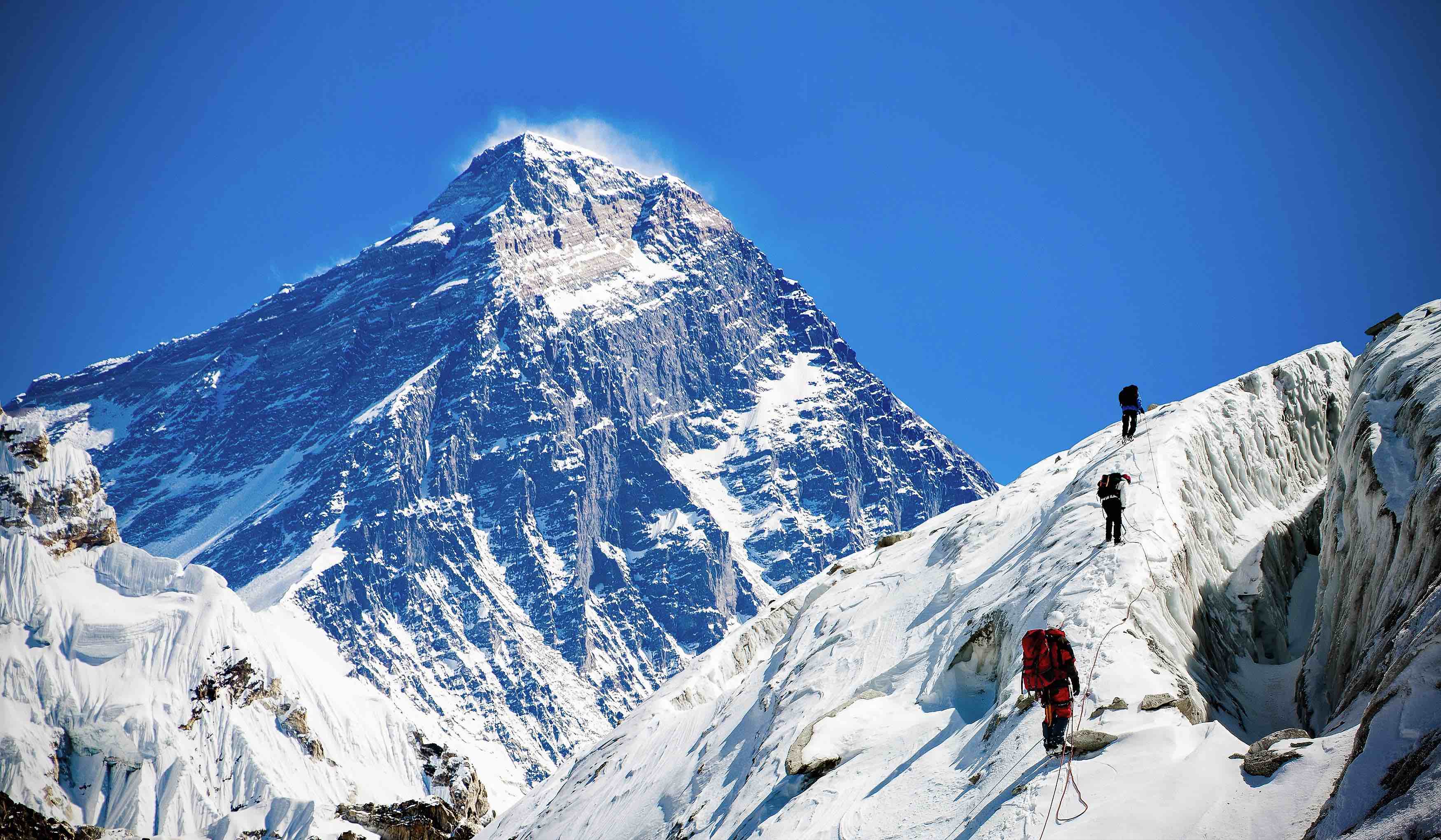 2001 – Sagarmatha joins the HOPSCOTCH Group
Within the Group, Sagarmatha is speeding up its development, by cultivating its originality, agility and DNA.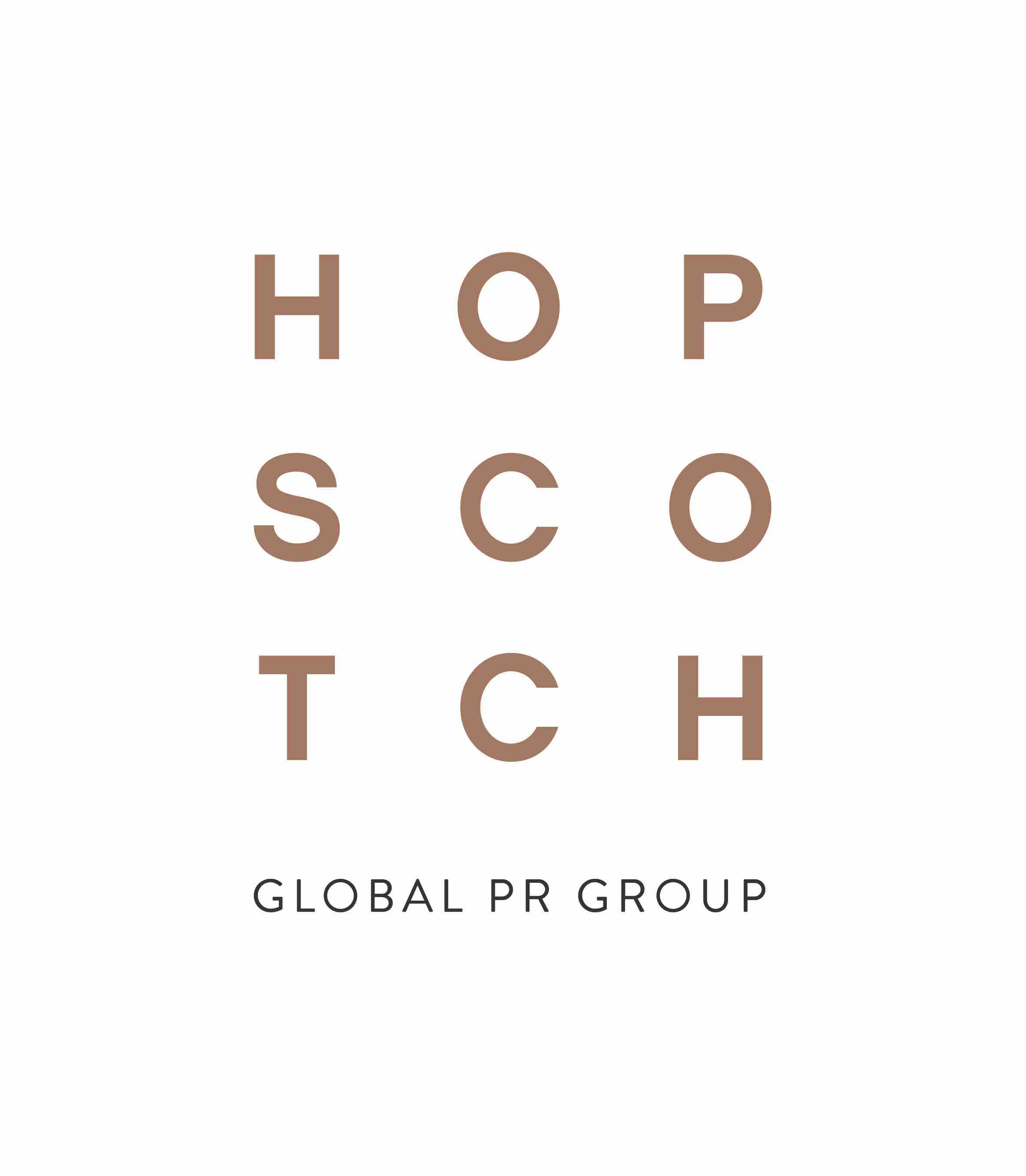 2016 – Sag 4.0 and the SagBoard!
Sagarmatha initiates an innovative, collaborative governance model led by four Managing Directors, Sylviane Girardo, Alban Hugonnet, Manuel Solé and Stéphane Polisset: the SagBoard.
This is a larger decision-making body bringing together 12 elected employees and managers, which meets twice a year to discuss strategic topics and take collective decisions about the life and future of the agency.
The SagBoard won the 2017 Managerial Innovation Award at the MR21 Forum (Association for the Development of Responsible Management).
We're proud of this collective adventure!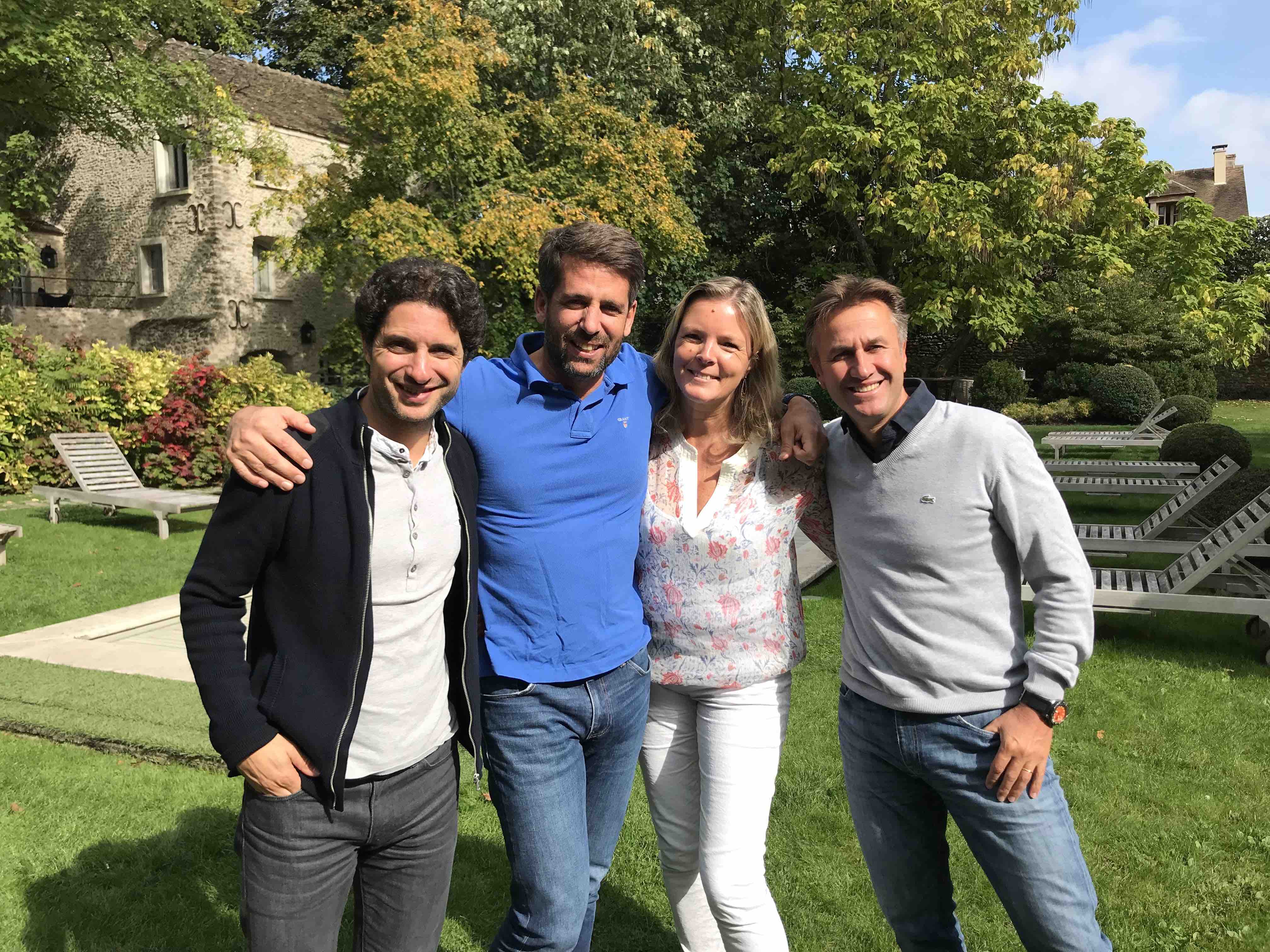 2019 – A third base camp in Lille!
Sagarmatha acquired the agency Vivacom Events, a major events player in the Hauts-de-France region. A wonderful opportunity for the agency to develop new relationships with new talents and work transversally. The Start with People community is now composed of 55 employees with a shared identity; 3 base camps (Lyon, Paris, Lille) to get us to the peak of our New Everest.

For Sagarmatha, the best performances are those that can be sustained and are enjoyable.
Our objective is not to be the No. 1 agency, but to be a unique agency.
100 loyal clients
Our 1st client is still a client!
55 employees
280 campaigns and events per year
1991, the year we started
€39m turnover
awards
which we are proud to share with our clients


1 Diversity Award
3 KRéA Grand Prizes
3 "Communication et Entreprise" Grand Prizes
2 Top Com Prizes
3 "Trophées de l'Action Commerciale" Grand Prizes
1 Stratégies Grand Prizes Silver award
1 Stratégies Grand Prize