Every event is an opportunity to create emotions, motivation and connections.
We design and produce motivating events
for all your company's key moments.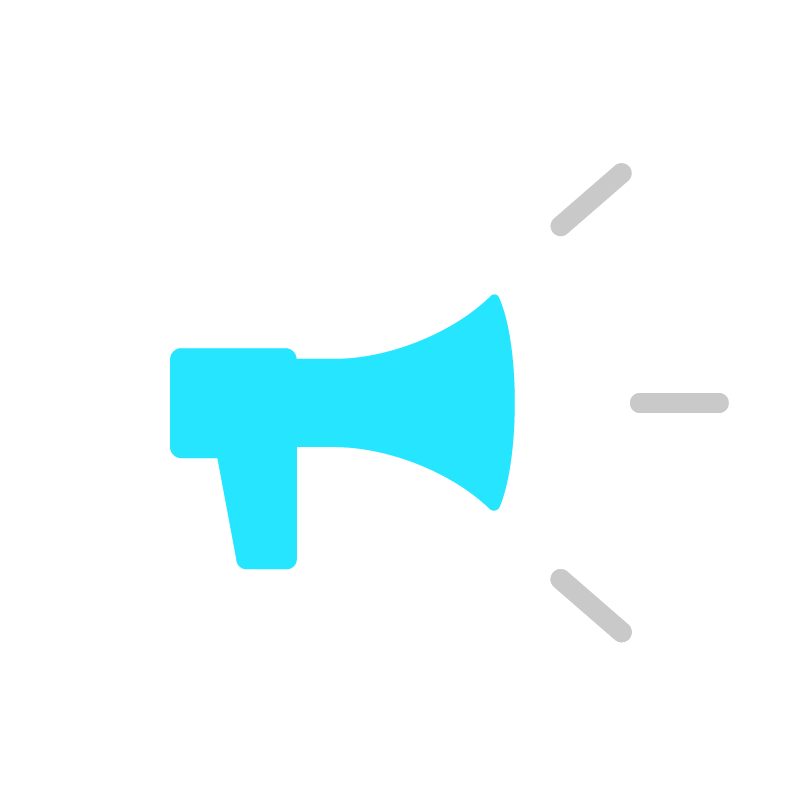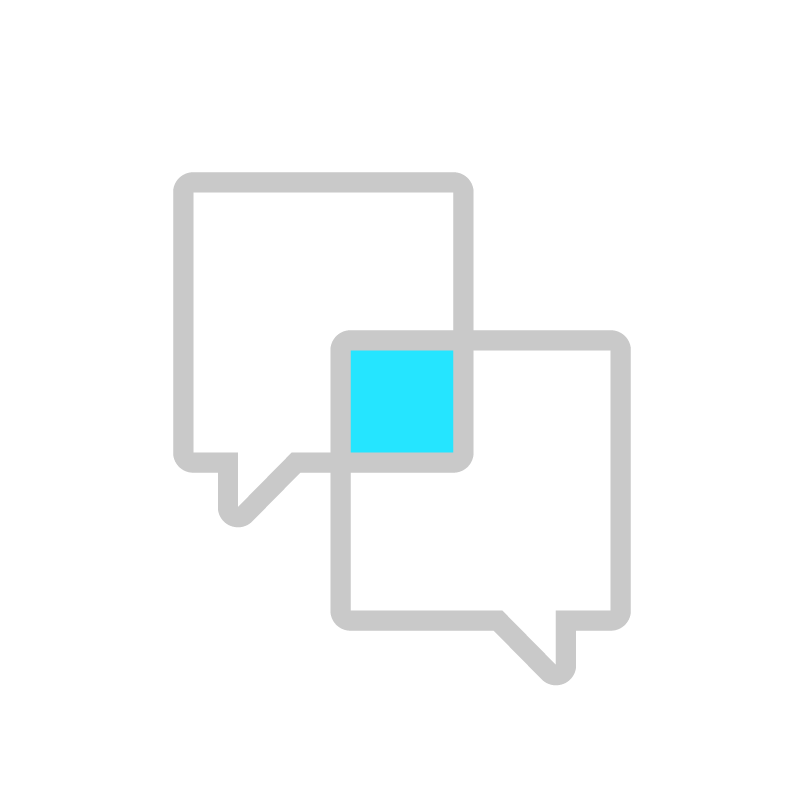 Collaboration
and co-construction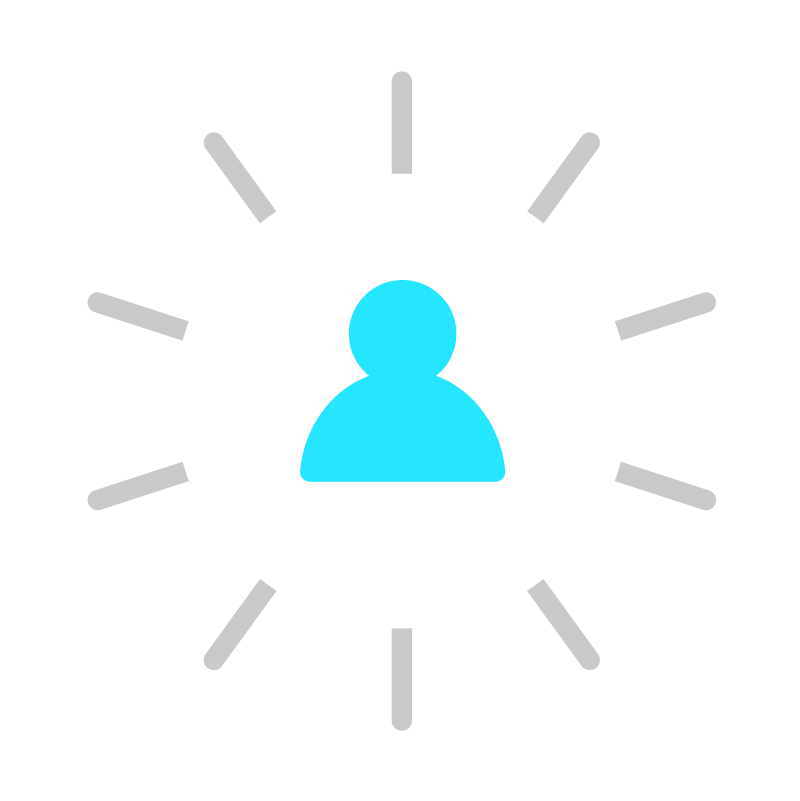 Designing the employee experience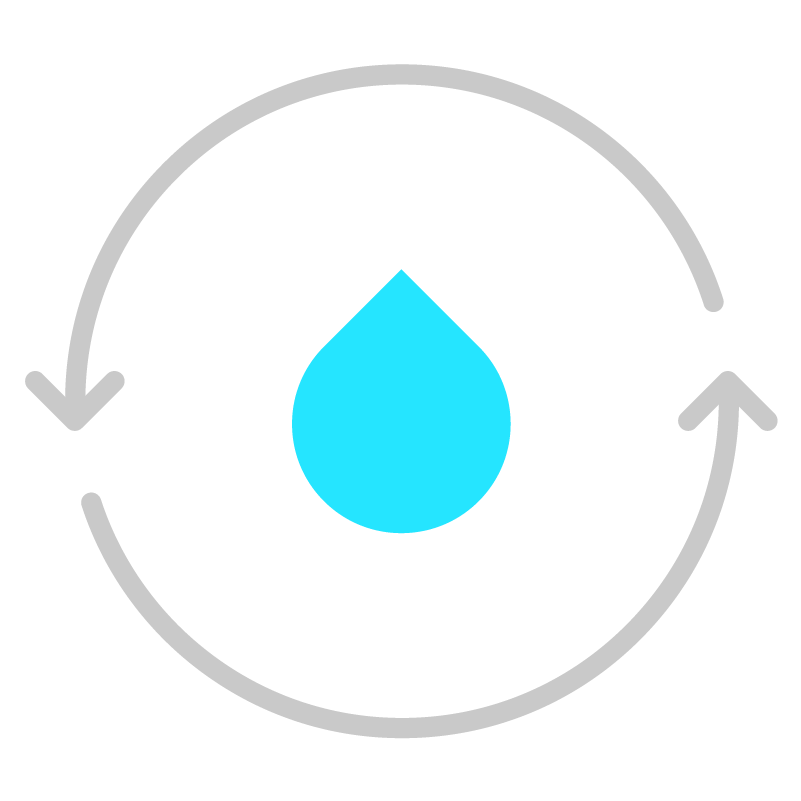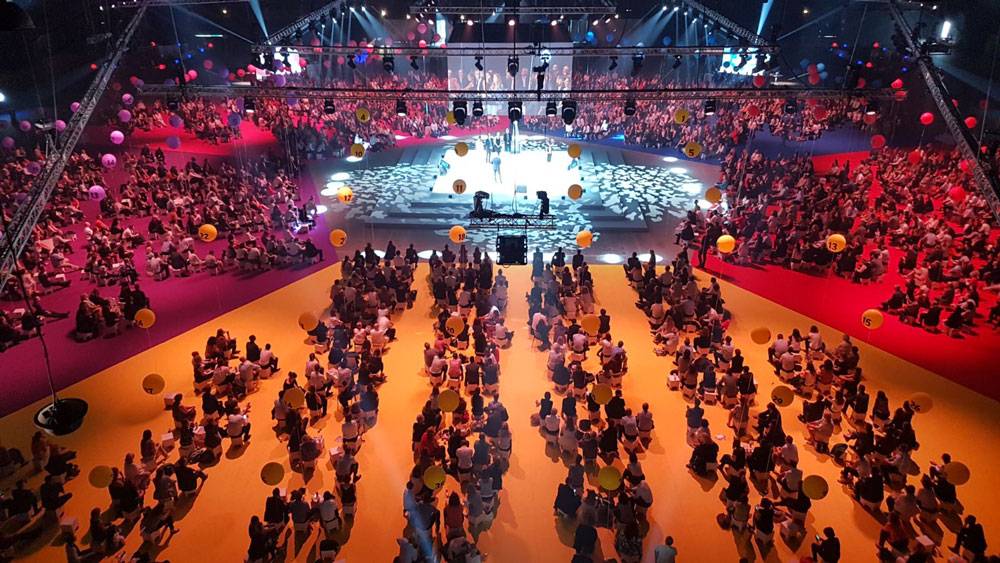 Our areas of expertise
International or national conventions
Leadership meetings, Global Sales Meetings…
Roadshows
Conferences
Open Days
Evening parties & ceremonies

Cultivate the human factor to foster more sustainable performance…
Bringing together the men and women in your company for an event is a way of creating a breathing space, establishing a ritual, cultivating values. It contributes to the writing of the company's history, strengthens its core identity and takes on board strategic challenges.
It means saying "Well done", "Thank you", "Tomorrow"… It means speaking to the left and right parts of the brain, acknowledging success and sharing strengths, giving meaning and creating emotions.
It means putting things into action, enjoying experiences and promoting dialogue.
Giving everyone the energy and the desire to work together, with "Smile", which is itself a key to success.
events
produced each year

We've already done it together
Discover our success stories