As Corporate Social Responsibility
is one of our key concerns,
we devise and implement staff motivation strategies
around companies' CSR commitments.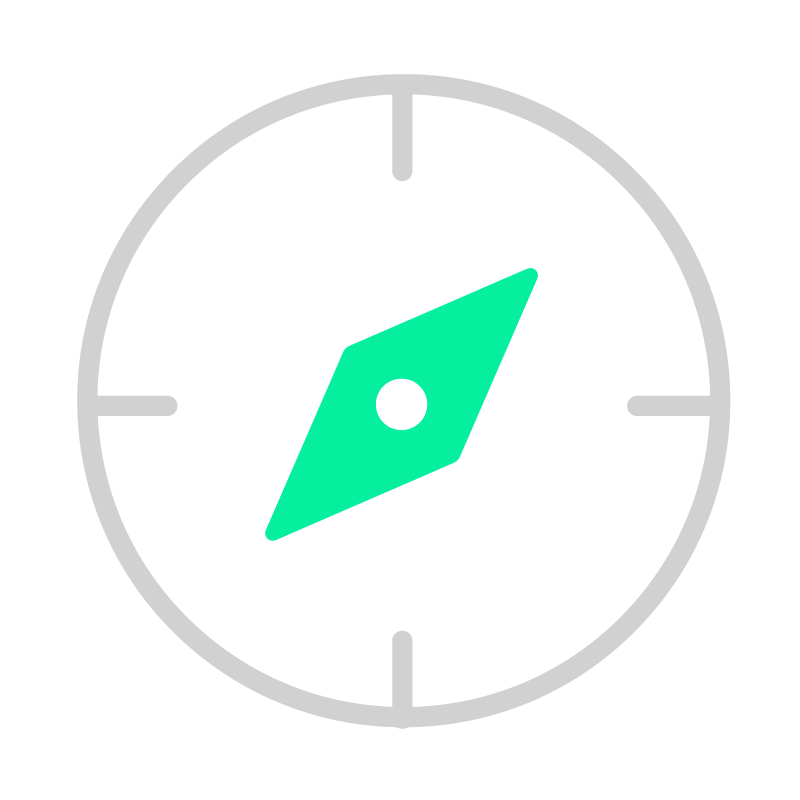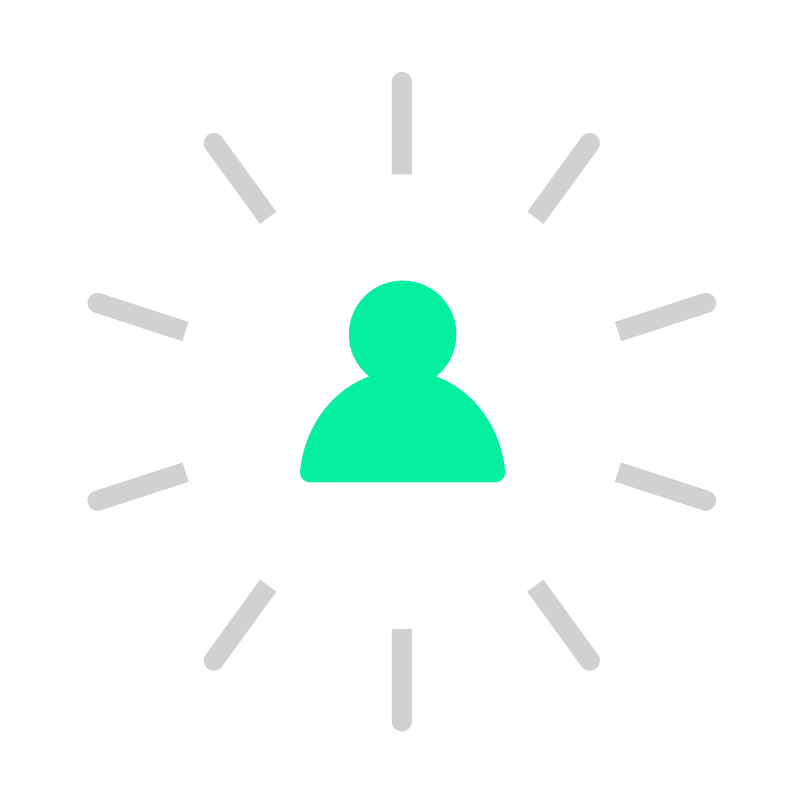 A methodology centred
on people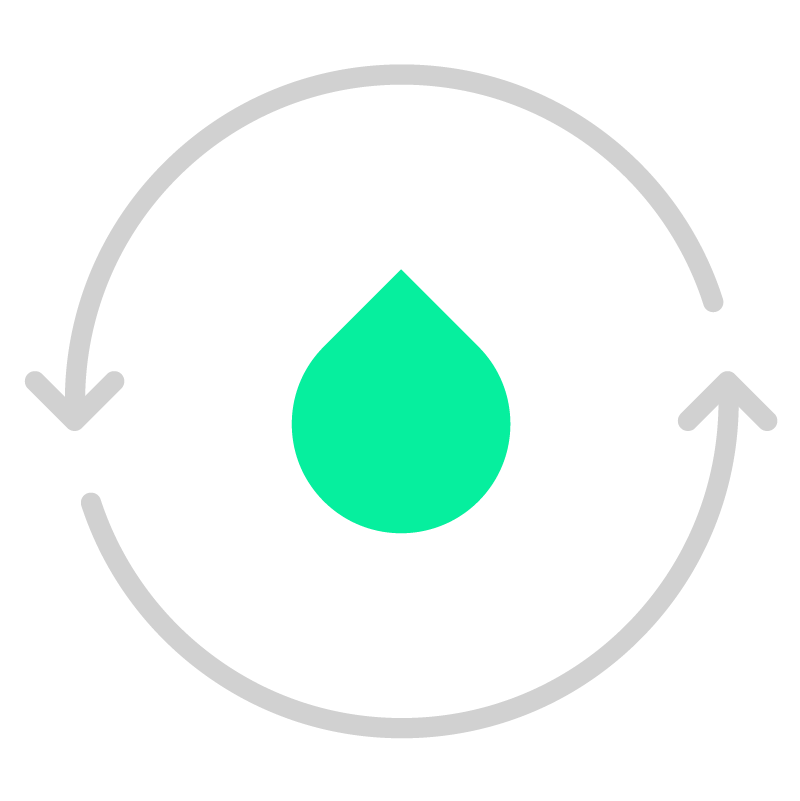 Eco-socio-design of the activity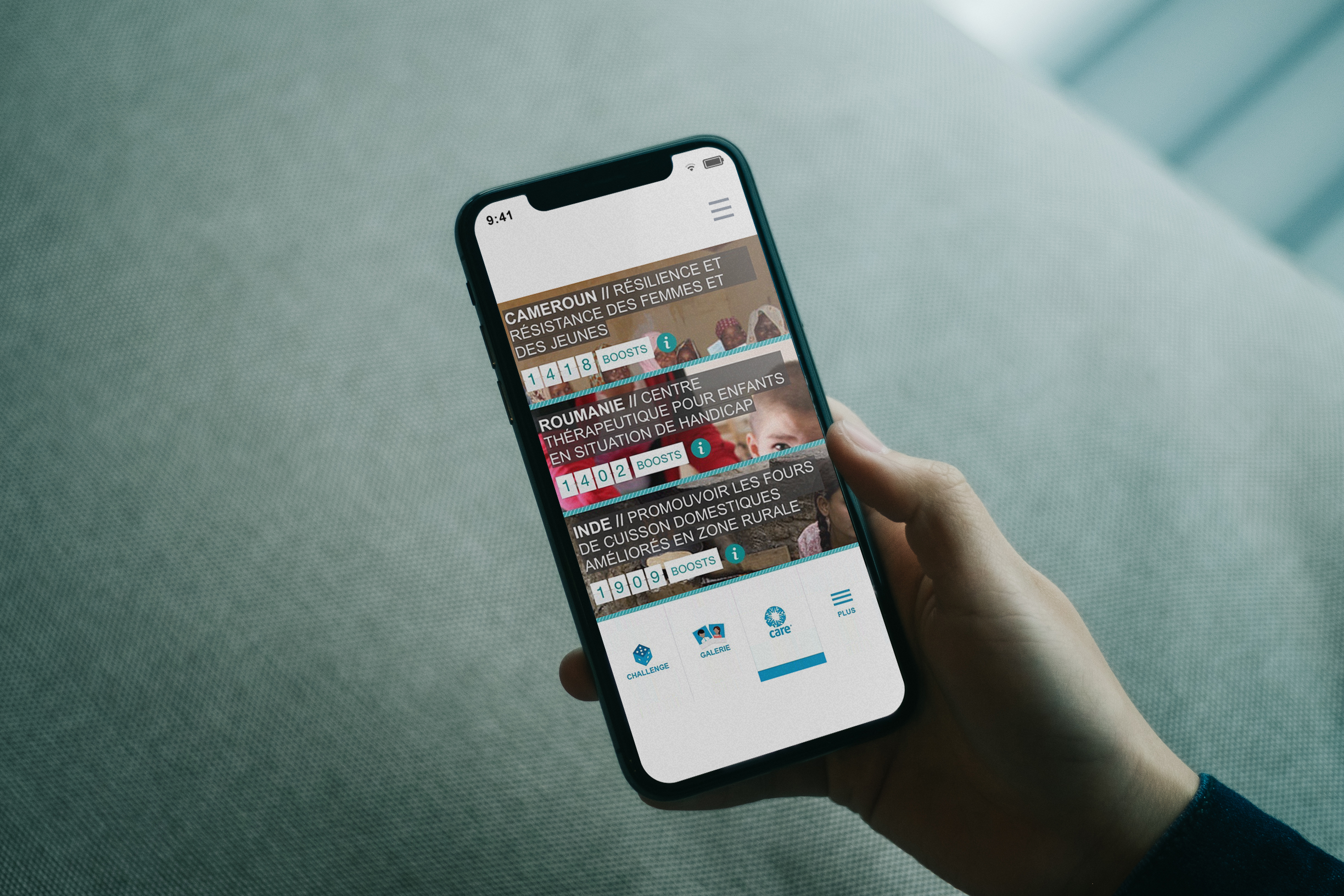 Our expertise
Motivation around CSR challenges and inclusive commitments
Disability and Diversity Communication Plan
Inclusive day
Environmental awareness campaigns
Communication of HR aims

Corporate Social Responsibility (CSR) is based on the 3 pillars of Inclusiveness, Environment and Disability & Diversity.
We support you in your internal awareness campaigns about these topics that are still not properly understood, breaking the taboos.
Once received ideas have been questioned, allow people to speak through inclusive discussions, face-to-face and online.
Then get the staff already involved to share their experiences, giving others the desire to get involved too.
This virtuous circle strengthens the feeling of belonging and allows your staff to embody the company's values.
Together with you, our mission is to give meaning to your commitments through a positive, optimistic approach.
charity organisations
supported through our projects

We've already done it together
Discover our success stories